of information overview and sharing
Find, organize and present information effortlessly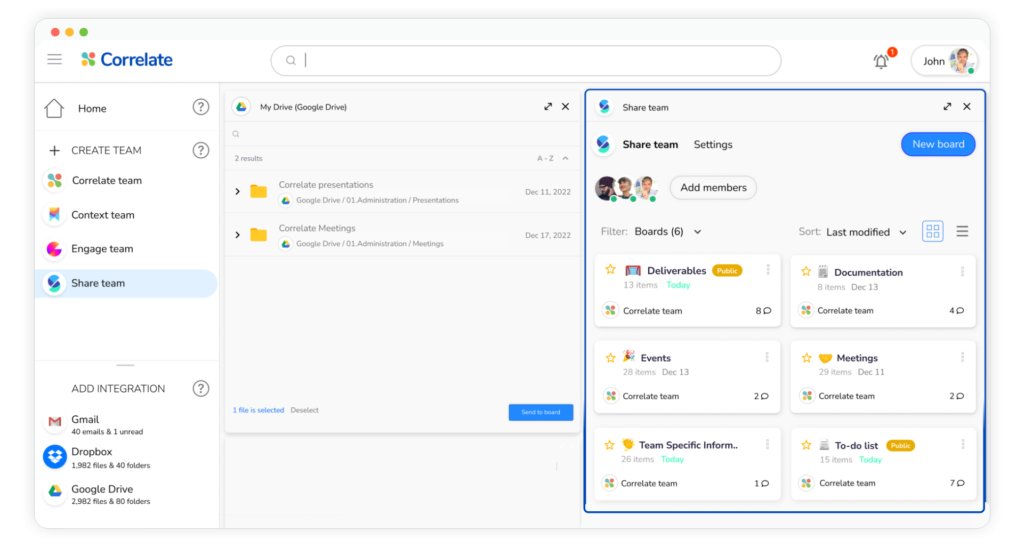 INTEGRATE YOUR DATA SEAMLESSLY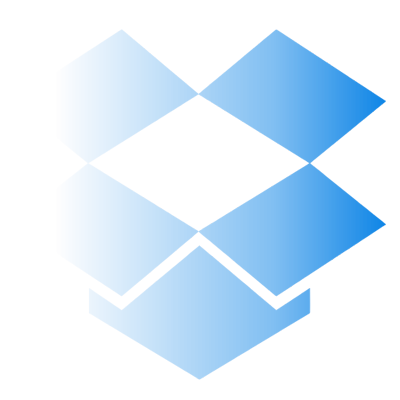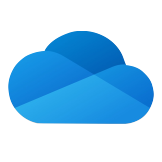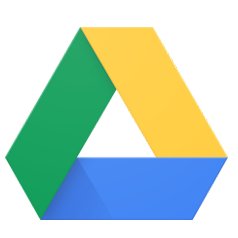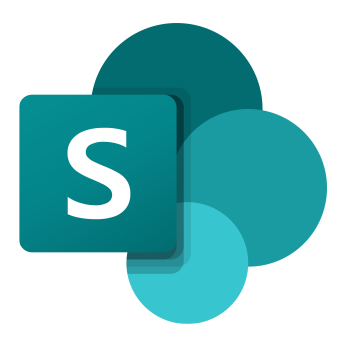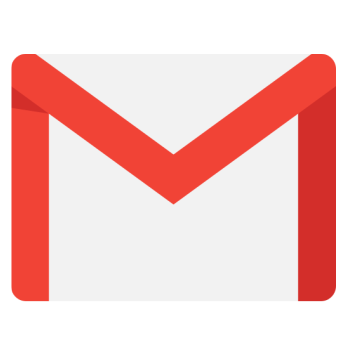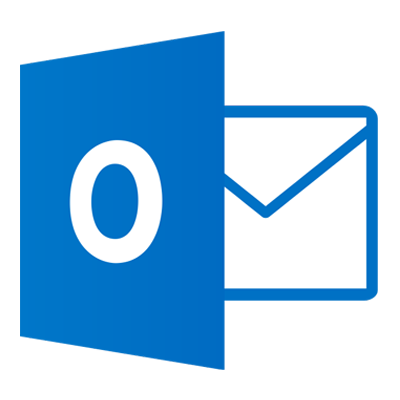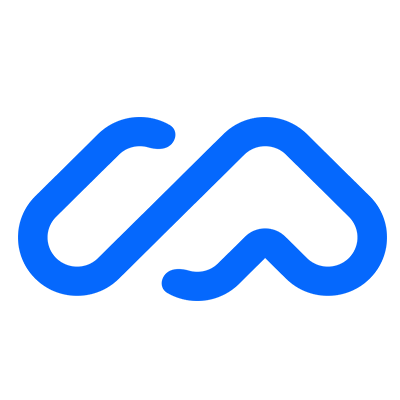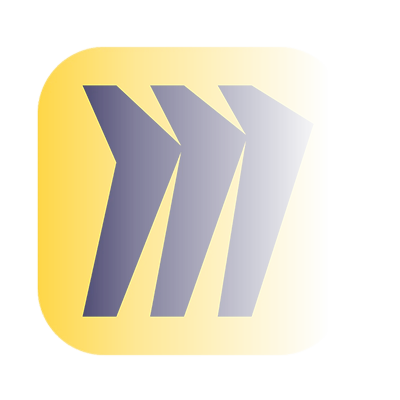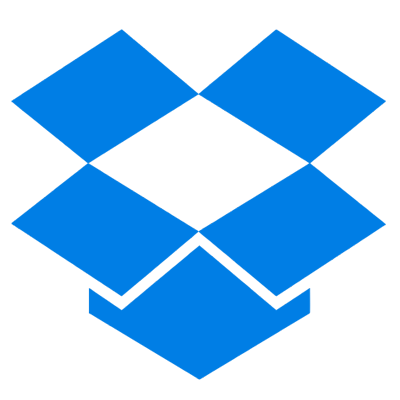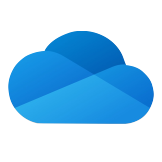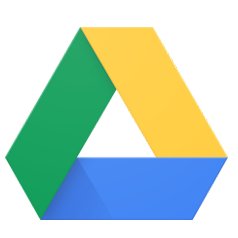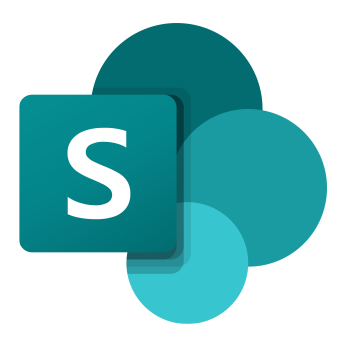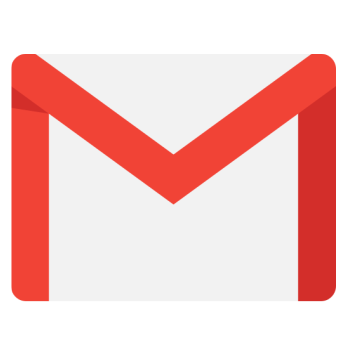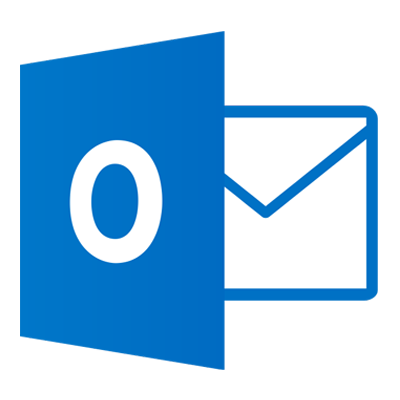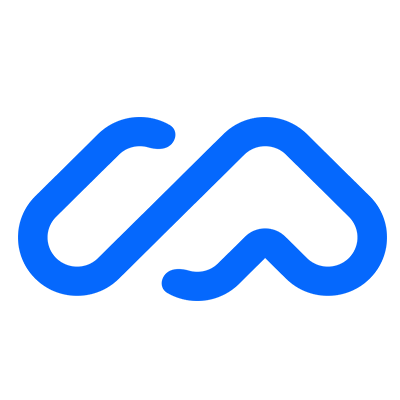 Join correlate's open beta program
Collaborate, innovate & grow with us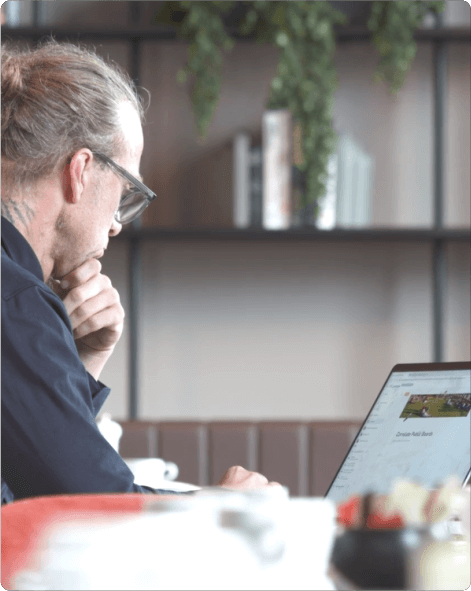 Enjoy Exclusive Benefits
Open beta program
Join us for a collaborative journey of growth with free access to our unlimited teams plan for six months. Explore seamless collaboration with your entire organization and gain exclusive access to our 'Lab' for beta testing new features and providing feedback.
Join & shape the future
We believe in the power of collaboration and mutual growth, and we invite you to join our open beta program today.
How to participate in our research
Unlock. Collaborate. Innovate.
Join the research revolution
Your participation matters. Join us in shaping the future of knowledge management. Share your insights, contribute to cutting-edge research, and together, let's transform the way we work and innovate.
Simple, yet powerful features
Elevate your knowledge management efforts with our simplified yet robust platform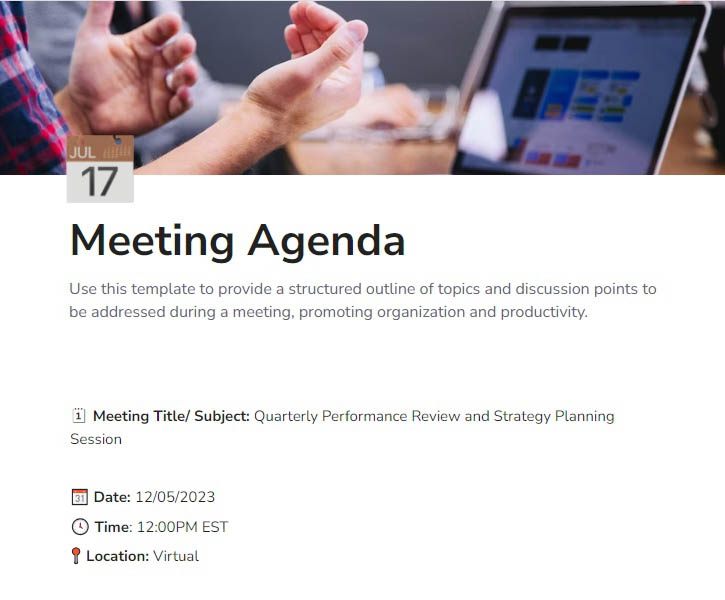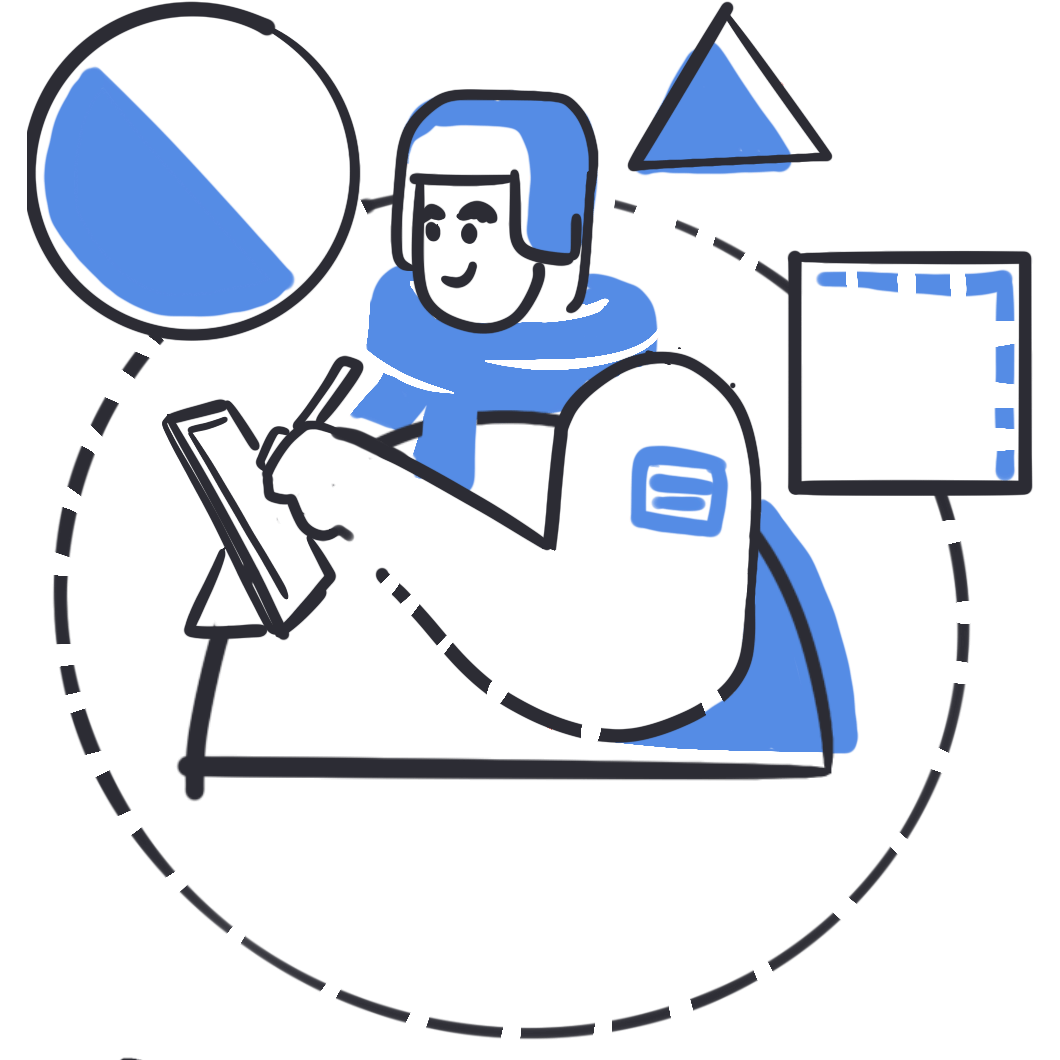 Time efficient
Streamline data integration effortlessly
Experience the power of automatic cloud integration tracking, enabling seamless synchronization of your data across multiple platforms. Say goodbye to manual data transfers and enjoy real-time updates for enhanced collaboration and efficiency.
Customizable Work
Create your perfect work environment
Tailor your workspace to match your unique preferences and optimize your productivity. Define tracking rules that align with your team's needs, ensuring that tasks and progress are accurately monitored.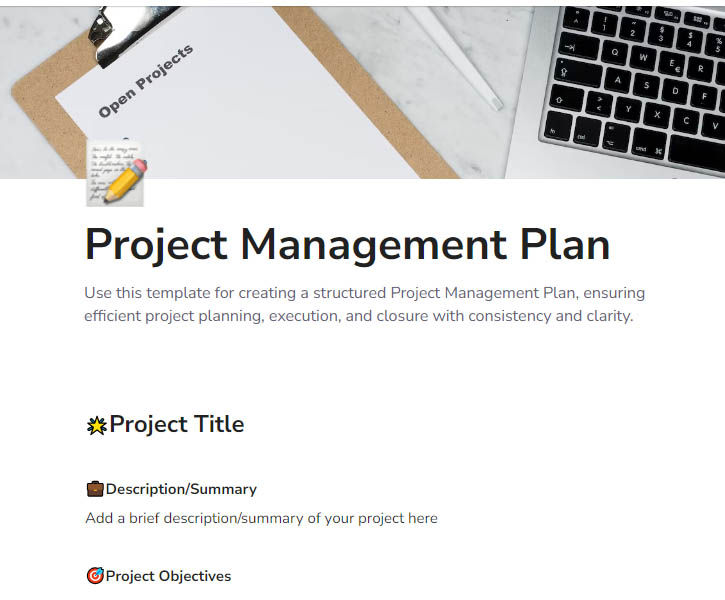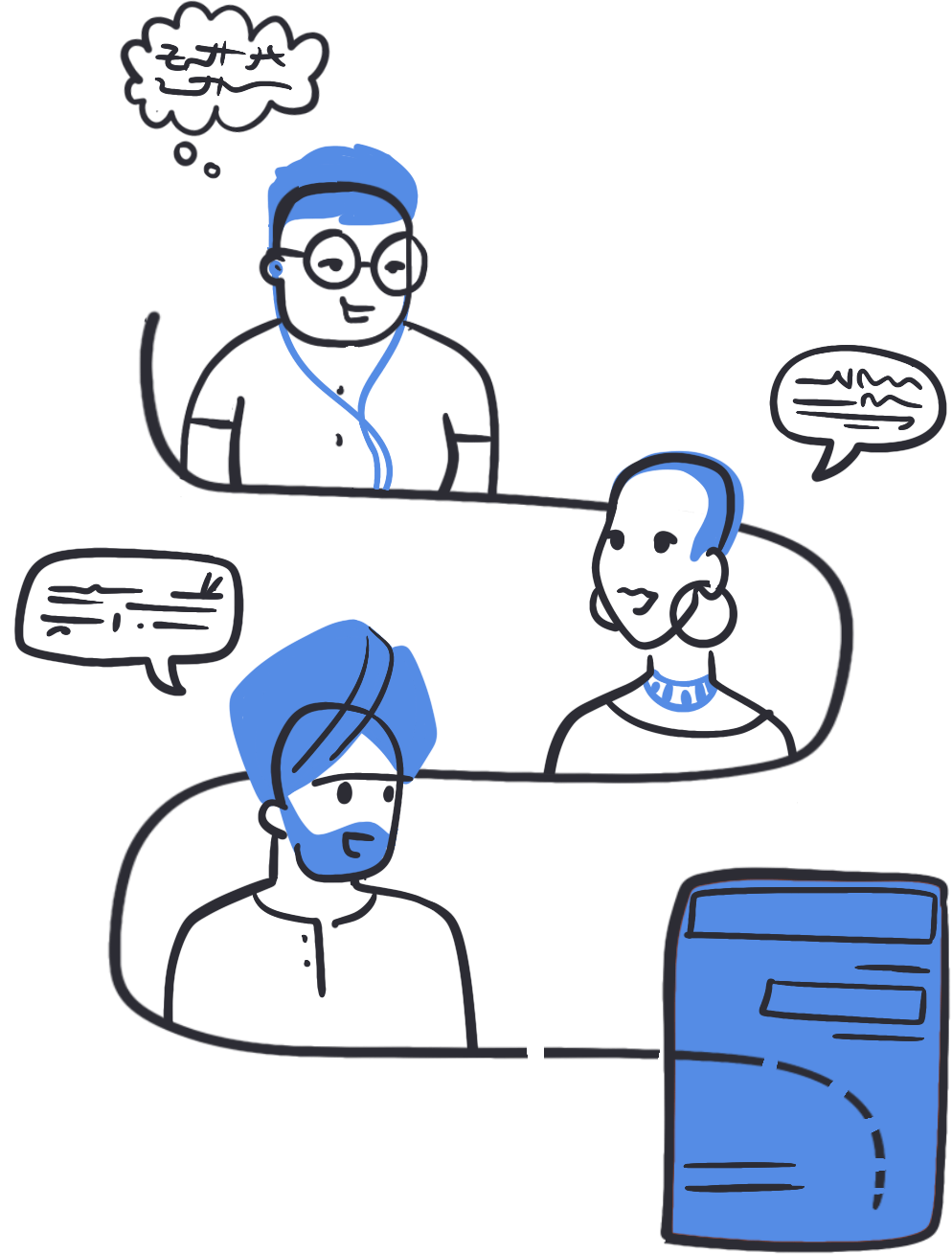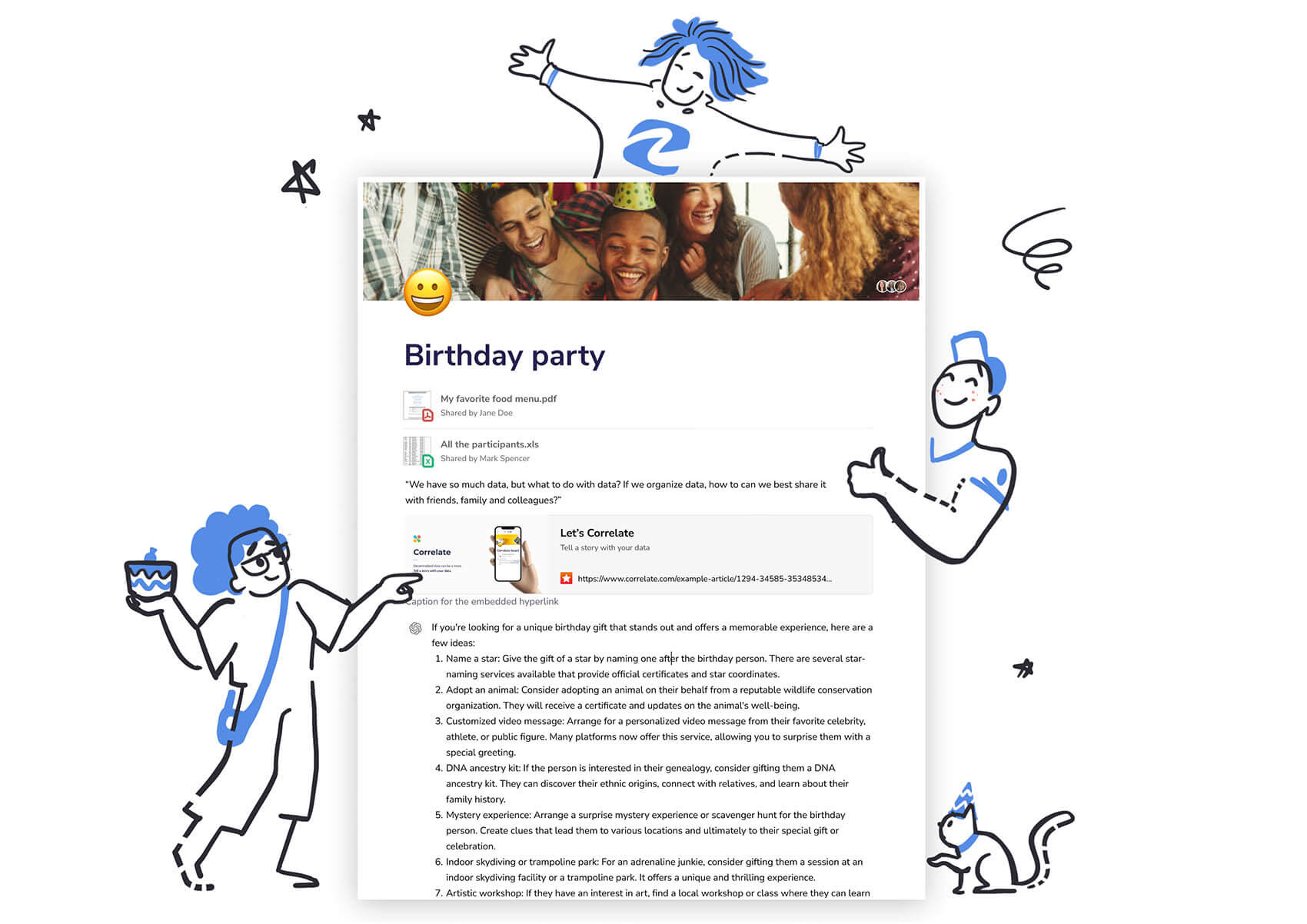 Unlocking Efficiency
Overcoming Challenges for Seamless Collaboration
People who loves information sharing
what our customers say about us

Dave Johnson
UX Designer, Google
Now I actually find that it's easy to keep colleagues updated. Boards are very handy and communication easier rather than just having one email with seven documents attached. It's great!

Correlate allows you to look into different workflows very quickly. It allows for quick access to colleagues' work, so easy to stay up to date.

Bhargav Verma
Entrepreneur
Being able to combine different data sources together in the same board allows us to use our internal repositories for storing information and connecting it via links - so it the end. it's easily sorted and better organized.