Unlock Team Collaboration Like Never Before!
Meet Correlate, the game-changer in team collaboration. Designed to bring your team's creativity and productivity to new heights.
Key Benefits and Features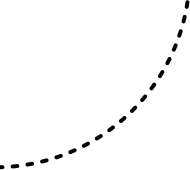 Why Just Stand There?
Get Correlate Pro for FREE, Forever! While You Wait In The Queue!"
Join the Revolution in Teamwork! Sign Up Today!

Simple yet powerful features
Enhance your experience with the best knowledge management platform


Experience the power of automatic cloud integration tracking, enabling seamless synchronisation of your data across multiple platforms. Say goodbye to manual data transfers and enjoy real-time updates for enhanced collaboration and efficiency.